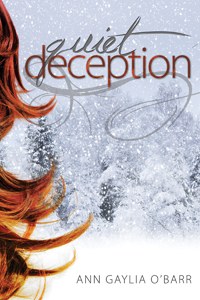 What really happened the night Dr. Byron White dissapeared?
Todd Edwards, the much-loved son of a minister, and Byron White, who suffered from an abusive father, grew up together under the tutelage of Todd's father in the changing culture following the Second World War.
Both settle into professorships at Adair University, but Byron's actions cause resentment and jealousy among several faculty members. Then, one evening, Dr. White disappears…and is never seen again. Todd fears that his harsh accusation against Byron for a heinous wrongdoing may have contributed to what happened. The unfinished business haunts Professor Edwards like a bad dream.
When Kim Frazier, Todd's student, stumbles on the mystery, she's convinced one of her professors is responsible and won't stop until she finds the perpetrator.
Only one person knows the startling truth.
To purchase the print book or a digital copy (Kindle)
Available from all book sellers including