The Excitement Of Exploring A New Country!
The name, Foreign Service, explains why I joined the U.S. State Department. I wanted to explore other countries with a service oriented career. I visited countries in the Middle East, North Africa, and Europe, and lived in several of them. Naturally, these countries appear in my stories.
Parts of Singing in Babylon take place in Saudi Arabia, Bahrain, and England. The locales for Searching for Home include Cyprus, Tunisia, Saudi Arabia, and Bahrain. Much of Distant Thunder, a forthcoming novel, takes place in the U.S. on Amtrak's Empire Builder, speeding between Chicago and Seattle. However, when war erupts in Lebanon, one of the protagonists travels there to evacuate American citizens.
The site is an ongoing project, so expect other countries to be added later.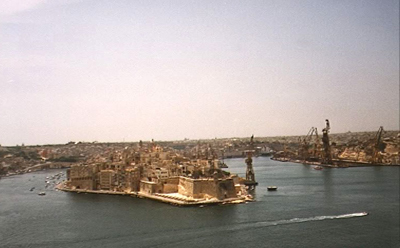 To visit Saudi Arabia click here