Third Book in the Mark Pacer Series.
In the spring of 1983, the U.S. State Department suffered massive loss of life after terrorists smashed a bomb-laden truck into its embassy in Beirut, Lebanon.
Mark Pacer, a young U.S. diplomat in Washington after assignments abroad, was working at the Department's watch center when the attack happened. The "watch" is a twenty-four hour operations center for analyzing events happening anywhere in the world.
Mark and Reye Pacer, newly married in the late 1970's, struggle with career assignments to separate countries. Mark heads to a Persian Gulf principality. He visits American children caught in the crossfires of multicultural divorces and is disturbed by hints of human trafficking rings.
MARK PACER is an outsider from Mocking Bird, Georgia, when he arrives in Washington, D.C. for diplomatic training in 1976. His fellow Georgian, Jimmy Carter, is running for president, and the Vietnamese conflict has ended, but legacies remain from war protesters and hippies.
Caught between the guilt of the past and present choices, might they find what they long for most—forgiveness and love?
Experience the power of choices…and real-life love.
Kaitlin is driven to succeed in the mission denied her mother.
Can she redeem that mission if she discovers another calling?
A courageous love. A reawakened passion. A vibrant step of faith.
A chance encounter … or their chance for love?
Experience love the second time around: with a twist of mystery, devastating secrets, and international intrigue.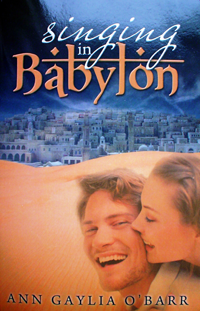 Two young Americans, an English teacher and a journalist, meet while working in Saudi Arabia.Two worlds, two hearts in exile, are about to collide. And when they do, might they find a new song to sing … in Babylon?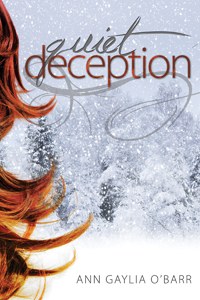 What really happened the night Dr. Byron White disappeared? Two university professors, boyhood friends, suffer a rift in their relationship. When one of them disappears, a student goes on a quest to uncover the truth.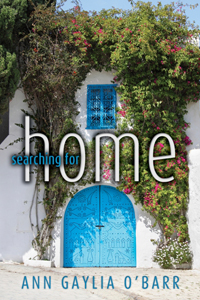 He told her he'd kiss every freckle when he came back from Haiti. But he never returned.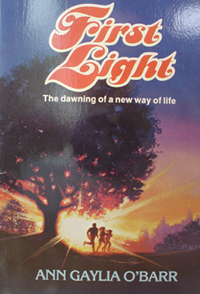 Three people come to the dawning of a new way of life: Ward Frazier, a newspaper reporter accustomed to hard living; Jenny Ingalls, a church secretary who was afraid to risk a close relationship; and Kim, Ward's niece, who had already experienced tragedies in her young life.